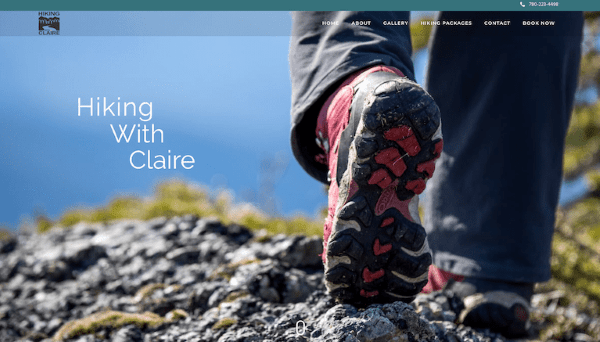 Edmonton Website Design
Your website has got to look good, that's a no-brainer. But it's so much more than that. It has to represent your business and have the same values as your business has. You need a responsive website that delivers the same experience regardless of the device and most importantly, it has to convert website traffic into paying clients. That's what web design for your business is about.
Hosting, Maintenance & Support
For us, offering web design in Edmonton is more than just about the initial design services, we are more than a web design company, we're you're partners. We want your business to be successful. You need an Edmonton web design company that manages your hosting, which makes updates to their client's websites as best practices change, and who are on hand in case anything goes wrong.
Daily Backups
Cost-Effective and Reliable Web Hosting
Website Support & Maintenance Packages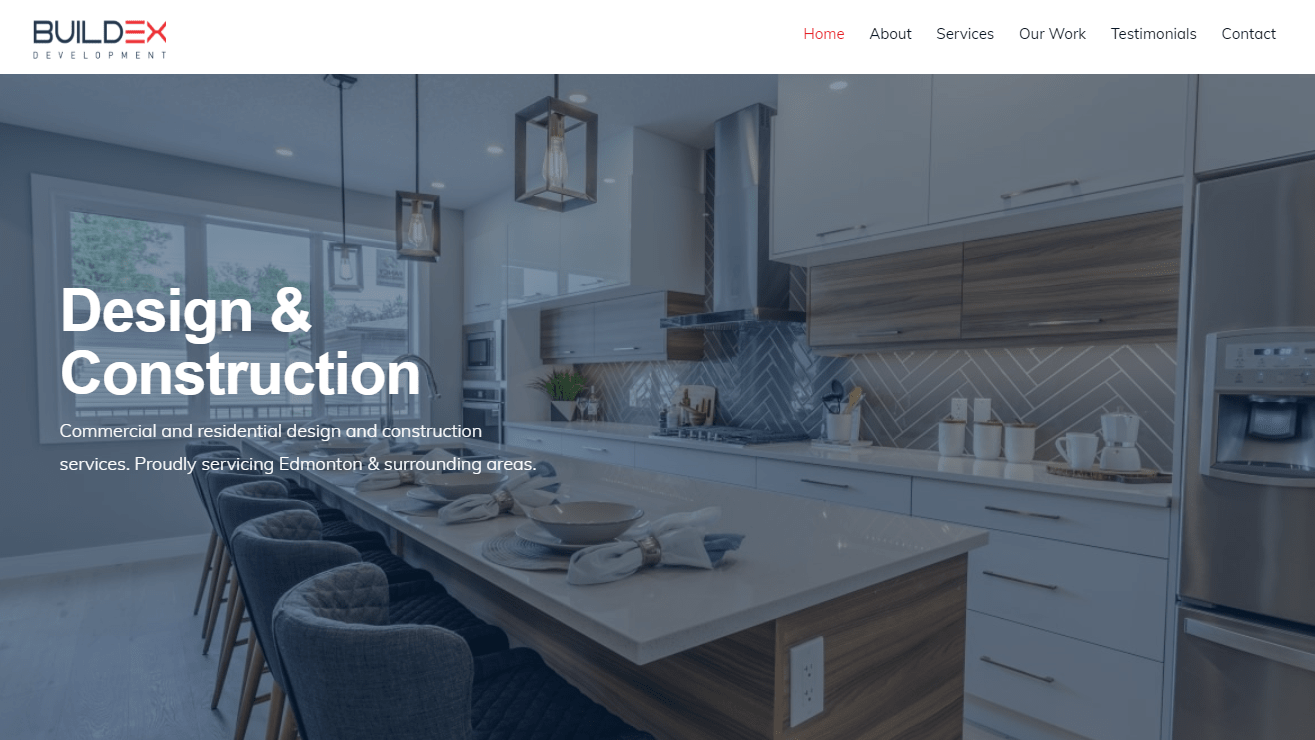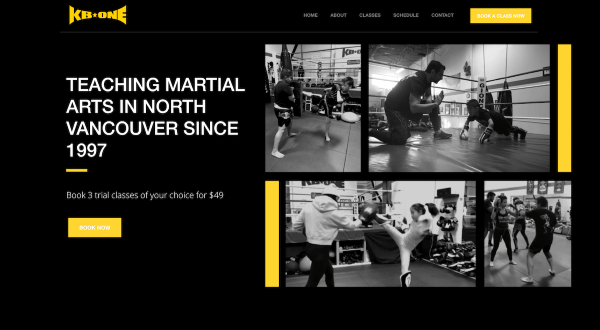 SEO and Marketing Services
Have the best-designed website in Edmonton is great, but it's about sales. You need an Edmonton web design company that can offer more. You need your site to be found on Google, your website to be SEO optimized, for people to find your business website and ultimately order or call you. Not only we do Edmonton web design but we also specialize in Edmonton SEO, social media management, commercial printing & promotional products.


Want to see our portfolio? Contact us and we'd be happy to show you!
Client Reviews
I purchased my company a little over a month ago and will be the first person to admit that I am NOT very tech-savvy when it comes to website management and digital marketing. Finding Eli and his team at Rednosal Plus has been such a God-send. Eli took the time from the beginning to understand my business, what our current needs were and where we wanted to grow towards. In doing so, he was able to put together a detailed and cost-effective proposal for me to support the updating of several providers and services the company was using prior to my acquisition. Making Eli's recommended changes resulted in significant cost-savings annually on my end and a more streamlined look and functionality of my website on the user side. Following the prompt completion of the work I engaged him for, I have been incredibly impressed to see that Rednosal PLUS continues to go above and beyond with his support – checking in with me to see how things are going, answering any questions I may have and even creating some digital images for me to use in social media promotions. I truly cannot say enough good things about Rednosal Plus and Eli personally. I look forward to continuing to utilize his services and highly recommend him to any other business owner large or small!
Cormack Recruitment
Calgary, Alberta
I have been using Rednosal PLUS now for a while for my business website and I am extremely happy with their work and efficiency. I highly recommend them for all your web work.
Mehdi Pouroskoui
North Vancouver, British Columbia
Frequently Asked Questions
You are web designers in Edmonton, but can I use your web design services if I am outside Edmonton?

Absolutely. We love working with Edmonton Ab based clients, but we have web design clients from across Canada. Our website design packages are 2nd to none and our reputation is growing as clients share their experiences.
Can we add new content on our website, ourselves?

For almost all our Edmonton web design clients, we create their website on the WordPress CMS so you can have access to your website at any time. This means you can have control of your site, make changes yourself, conduct search engine optimization (SEO), and have a platform where you don't need to know a lot about website design or SEO to use.

We can go over this with you after the completion of your website. We are also here at any time to give you a hand with your website and updating it for years to come.
Who writes the content for the website?

For Edmonton Ab website design development, we always suggest that you supply the content. After all, you are an expert in your business. But if you are planning on doing search engine optimization (SEO) with your new web design, then we suggest you use professionals such as our copywriters.
We have SEO copywriters available who understand search engine optimization (SEO) and are available to help, for an additional fee.
Will the website be responsive/mobile-friendly?

Yes! As Edmonton web design specialists, we ensure that your website looks good across the web, including all devices. Being responsive means our web design fits all screens perfectly, this is important to Google, it's also important when wanting to convert traffic into customers.
Do you do SEO (Search Engine Optimization)?

Yes, we do. We are more than just an Edmonton web design company, we understand the web and how users look for Edmonton based businesses. SEO is one component of that and we have specialists in our Edmonton office who get great results.
We can provide some examples of the Edmonton web design results we have gotten for clients. Contact us for more information and pricing on our Edmonton SEO packages.
Still have unanswered questions? Get in touch.