Edmonton Web Design & SEO Services
Tailored Website Design and SEO Services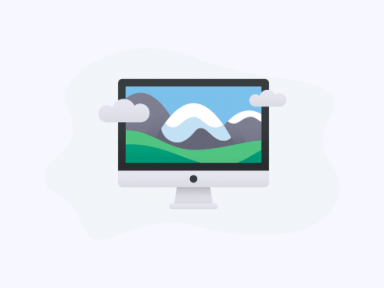 Edmonton Web Design & SEO Company
Custom Tailored Solutions
Effective Edmonton Web Design solutions tailored to accurately reflect your business and the services you provide. We create websites that look good on any device and get your business results. Small or large, we work with businesses all across Canada and help them grow with their online presence. Whether you're a startup or a brick-and-mortar store, we provide services to grow your business online & offline. Website design to Edmonton SEO, we have you covered.
Edmonton Website & SEO Support
Website & SEO Support
Rednosal + is with you every step of the way. With support & maintenance plans created to give you a stress-free experience and not worry about the technical stuff. With updating your website and keeping up with the latest trends, you will have a website that will work for you.
Fully Responsive
Grow's with your Business
Optimized for Search Engines
Suits Your Business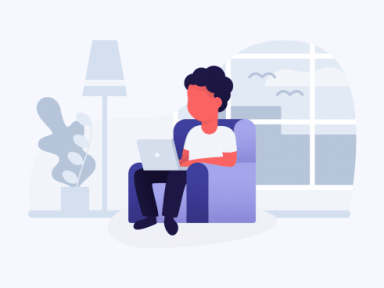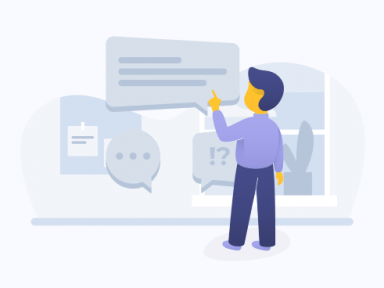 Edmonton Web Design & Edmonton SEO Prices
Edmonton Website Design Payment Plans Available
Every project is unique and requires certain functionality and features to accurately represent your business and what you're about. We'd be happy to chat and find out what you're looking for and find a solution that works for you and your business. Contact us about our web design prices. Rednosal PLUS also offers payment plans on all website projects. If you're not from Edmonton, don't hesitate to email us for a 100% commitment-free estimate!
Rednosal PLUS was a breeze to work with making our website re-design a painless process. Rednosal PLUS is a solid company to rely on for web design services and much more.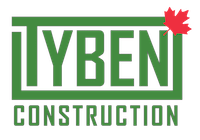 Ben Pond
Edmonton, Alberta
I couldn't be more pleased with the website created by Rednosal PLUS. They developed a professional and beautiful website which showcases my company really well. Eli's ability to develop creative solutions to the functionality of the site made for excellent end result. I was impressed by Rednosal's availability during the making of the website.

Claire Levesque
Hinton, Alberta
I have been using Rednosal PLUS now for a while for my business website and I am extremely happy with their work and efficiency. I highly recommend them for all your web work.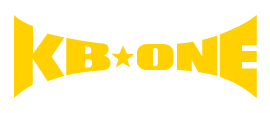 Mehdi Pouroskoui
North Vancouver, BC
Grow Your Business
Want your business to reach its full potential?